At Urban Products we want to ensure your experiences with us are top notch! Like many of our customers we are a small family owned business who face the highs and lows of the retail industry.


Exclusivity
We support you in helping to maintain a unique point of difference by providing a 1km exclusivity zone for every product, meaning you and your fellow business owners can have the best chance of selling possible.


Product
Urban Products is proudly Australian owned & managed. As a team we work hard to deliver mostly Australian designed, trend-driven, quality products. We release over 500 new products each season and always want to surprise our customers with a wow factor.


Support
We do not sell direct to the public, neither online or through store-front. We believe in supporting independent retailers. We also know it's a two way street, so we value your ongoing support and strongly believe in having your back too.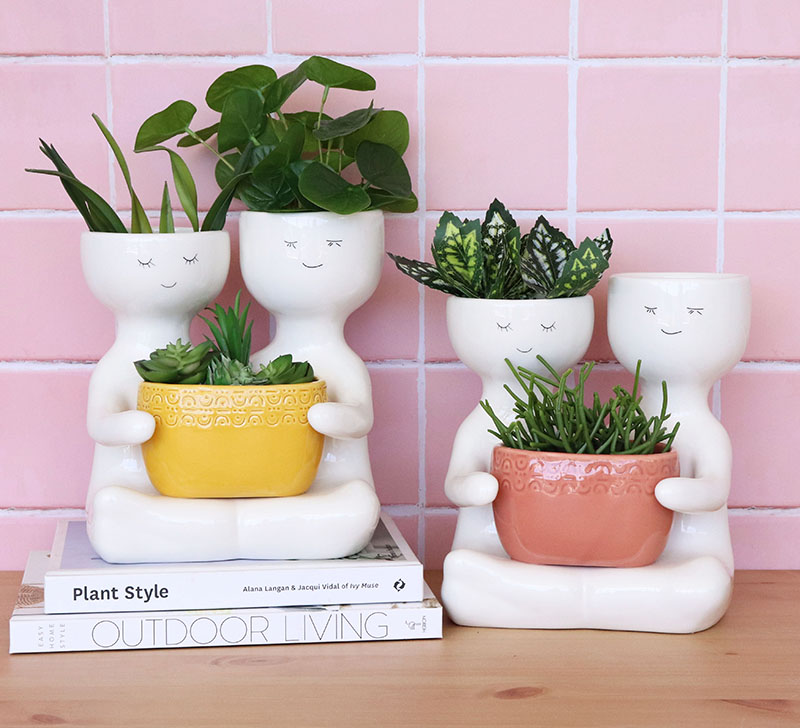 Quality Service & Tools
Sales Team
Our lovely sales team (we are sure our long-term loyal customers know & love who they are) are always there with the intention to help YOU. We do not set sale targets for our team as we strongly believe they are there to provide you with guidance & support, not just to hit the right figures.


Buying Tools
We like to make things as easy as possible, as we said......as business owners ourselves we know running one can be tough! We currently provide a new and improved user friendly website, a full catalogue, a beautiful trade fair stand and we are delighted to have opened our first Melbourne Showroom.!


Socials
Sharing is caring! We not only provide downloadable images for you to use and share online, but we also love to engage with you on our social media and are always looking to repost your great snaps of our products.