Urban Products is a leading gift and homewares wholesale company. Launching in 2007 Urban had to find its niche in a crowded market within the Australia and New Zealand home and gift industry. "By listening to our customers, our agents, our staff and doing our own research and development we are able to focus on meeting market demands," managing director Heath Agostini-deBruyn explains.


The company as a whole prides themselves on having a passion for trends and beautiful products. Thriving upon seeing these come to life in the retail environment. As Urban products is purely a business to business company it must forecast these trends to provide products not only their customers (retail stores) will love but products everyday consumers will not only want to buy but must have!
The Design and Buying Team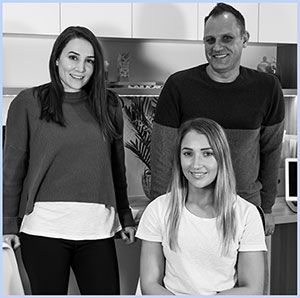 Our design and buying team at Urban products spends a lot of time dedicated to following trends both nationally and internationally, not only in terms of patterns and designs but also with societal trends, such as - environmental and ethical so that they can provide products their customers will love. It is important to our whole Urban team to love the products they create - "We have trust in ourselves and our buying team that if we invest in the effort to design a collection, that this will resonate with our customers – it's really about loving what we do so our customers will love it too.

Every design and product is either created or hand-picked by our design team to give our customers a unique range of products to choose from. We also have a selection of products that feature Australian-based artists Renee Treml and Stephanie Elizabeth. We have also brought out a body care range which is all designed and made in Australia. Our new stationery range also uses paper that is FSC approved. It's these focuses that help to set Urban Products apart from other gift and homewares wholesalers. We are also working towards being 100% compliant with the Business Social Compliance Initiative (BSCI) across all the factories we source and have our products made,

A coaster or a mug may seem like a simple product to a customer walking into retail but the reality is that our team could have spent weeks or months, developing the concept and design for it, working with the artist to get the finer details right. Sometimes we spend a day simply changing the font, a colour, a petal of a flower – we care about the detail and we think this is what makes the difference in the end product
The Sales Team


Our sales team can sometimes be on the road for weeks on end with very little downtime. They help to bring the passion behind the products to life by visiting the stores who stock Urban Products. They create relationships with the company's customers. The sales team really listens to their customers and provides the design and buying team with feedback about current ranges and products their customers want to see.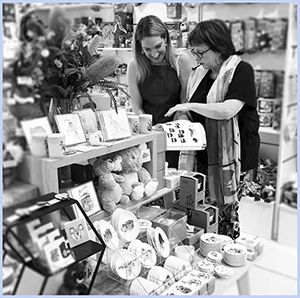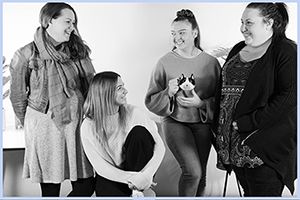 The Customer Service Team


Our customer service team works closely with both the sales and warehouse team, striving to make the customer's buying experience as smooth as possible. They're hugely involved with the set up at the trade fairs both nationally and internationally. Our sales team – while it is still growing – is quite a small team. Because of this they know their customers well and go above and beyond to answer enquiries and give them the best possible service.
The Warehouse Team


In peak season our warehouse team triples to be able to handle the influx of orders we receive. They work tirelessly to ensure our customers get exactly what they want. The team works closely with the customer service team to help improve the logistical side of delivering products so that it runs smoothly. Not only do they do all the picking and packing of orders but they are also an integral part of our trade fair setup. Spending hours on end helping to design and build the stand, as well as going up with the team to help put it all together and pack it down.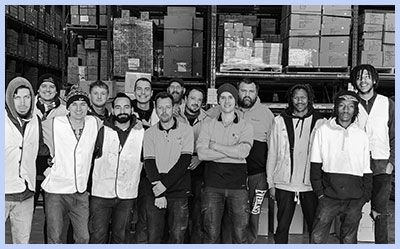 Being a family run business we pride ourselves on customer service and having a team that works cohesively together across all departments and to really understand our customers.




"We really do have such a strong customer focus and understanding of brick-and-mortar retailers. What drives them is similar to what drives us and this means that we commit to staying true to supporting independent retailers."